Hi I'm Mattia Fussi, Welcome to my Website!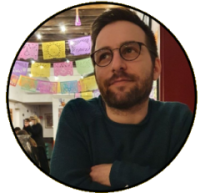 Full stack robotics engineer from Italy, working on humanoids.

---
This is my page, where I share my interests and the little projects I'm working on.
During the day, I mostly deal with model-based design of dynamic systems and C/C++ programming. At night I play the guitar, videogames, and sparingly work on my control theory interests.
This site will be under construction for a while. In the mean time, enjoy this gif: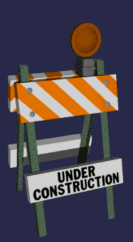 To learn more HTML/CSS, check out these tutorials!